Posted by Mike Sanford, December 12, 2012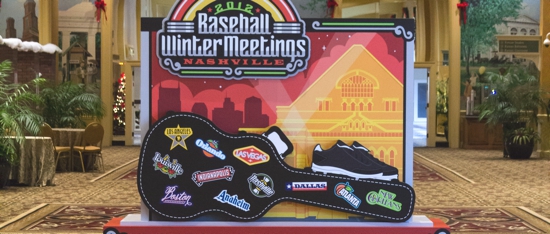 The turn of the calendar into December welcomed Major League Baseball's 2012 Winter Meetings. I was assigned with HD2 to cover the first four days of the meets. We were hired by Comcast Sportsnet to service their HD transmission needs. We supported a number of the Comcast affiliates. These affiliates included Comcast New England, Philadelphia, Bay Area, Chicago, and TSN.  As MLB's General Managers met and discussed trade proposals, free agent signings, and other MLB topics, Kaufman was there to break these stories back to Comcast's home audience. Numerous simultaneous live hits and tape feeds were all transmitted out of our hybrid satellite truck, HD2.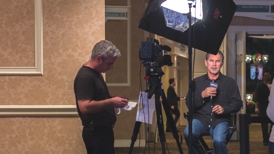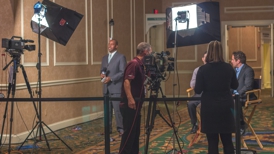 This year's Winter Meetings were held at the enormous Gaylord Opryland Hotel in Nashville, TN. The magnitude of the entire complex is a must see for one to believe. Countless networks were all involved in the four day event, and it was amazing to witness just how much production went on behind the scenes.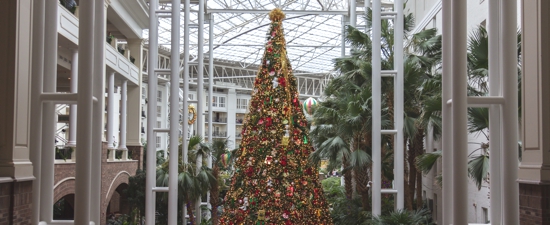 Growing up a St. Louis kid, I've followed Cardinals baseball my entire life. I would have been following the meets at home on TV had I not been on-site working the Winter Meetings. Considering the numerous avenues of media that has created today's great technological era, it has never been easier to consume the latest breaking news at an instant notice. How cool to be a part of this?