Posted by Mike Sanford,  June 15, 2012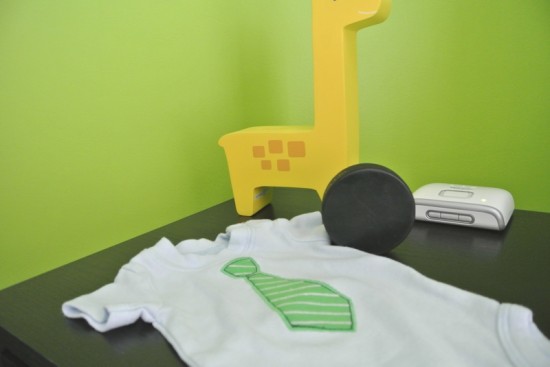 Counting down the days to fatherhood is how I've spent my recent weeks in life. June 26th 2012 marks the due date of my wife Erin and I's first born child.
Excitement, anxiety and enthusiasm are just a few of the many emotions pouring through the two of us as we await the start of our new journey…Parenthood. Family and friends have been so great in preparing us for what to expect, however, I have this funny feeling that we'll endure much of the unexpected.
This week we finally finished the setup for the baby's room. We painted the bedroom and installed a ceiling fan. A crib, dresser, and changing table were all assembled. We sorted through all of his clothes and separated the month sizes. Now, the only thing missing is the little man himself.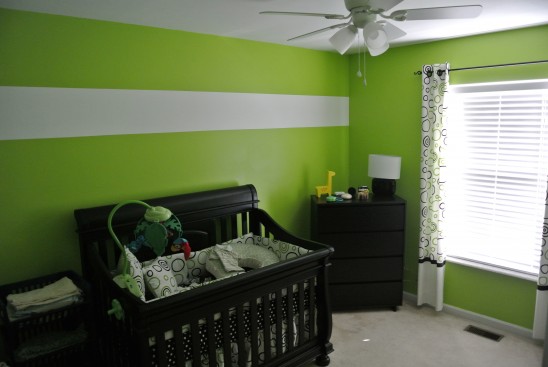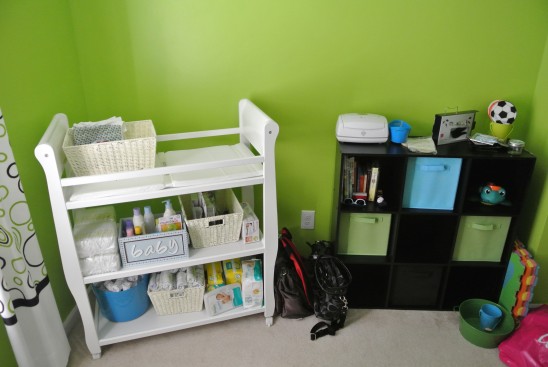 A career in broadcasting has taught me the importance of time and how to always prepare for the unexpected. This line of work requires back up plans to back up plans. The run down schedule of our company calendar lists precise times of park and power, satellite start and end times, studio live hits, etc. Well, this is the most untimely event of my life. When is he coming? Today? Tomorrow? Three weeks from now? You could only imagine what the unknown is
doing to me, but then again, it's also what makes this so exciting.
I cannot wait to show this 2nd EIC in training all the great things in life…Maybe he'll teach me a few things too. 😉