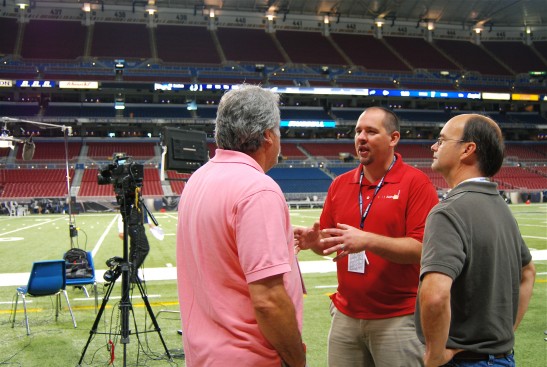 With 30 years of production experience, we can handle your event with ease.
Some of our past events include the Pope's visit to St. Louis, The World Series, The All Star Game, Multi-City Corporate Meetings and Conferences, and Press Conferences for various government entities.
We provide a wide range of services, from basic technical consulting to full scale management of every aspect of your production event.
Contact our Production Manager, Paul Lawless, to discuss your event.