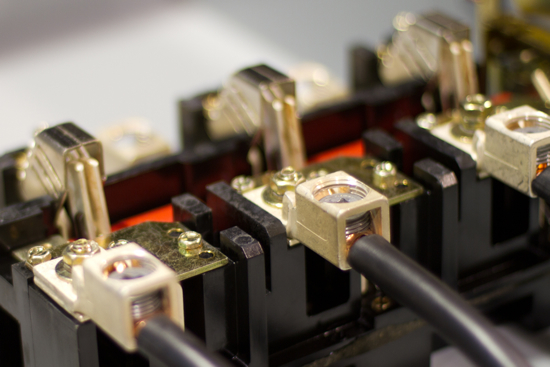 Here at Kaufman Broadcast, we pride ourselves on tailoring our work to our clients' unique needs.
Our engineers are given full creative freedom.  As a team they draw from their varied backgrounds to come up with novel solutions to every challenge they are given.
Some examples of our design and consulting work include:
– A suspended Backstop camera mount for the St. Louis Cardinals
– Our HD-2 Production Hybrid (designed and wired by our engineers)
– Wiring and systems integration for organizations such as the St. Louis Cardinals, the St. Louis Rams and The Federal Reserve Bank
Contact Niels Black for design and consulting inquiries.